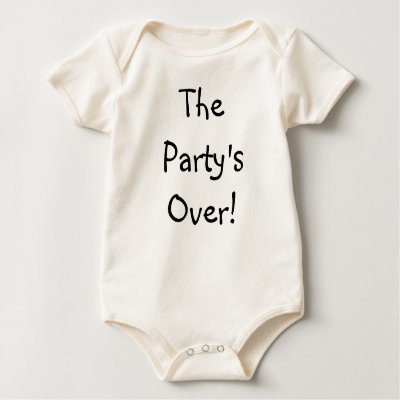 I had the choice of overfilled ashtrays or fallen bottles, so I just had to go with the munchkin. Yes, it's been a whole 7 days of partying here at The YoWD and, as any party marathon host will tell you, it's been hard work but oh so gratifying. I have LOVED all of your comments and I look forward to awarding prizes tomorrow. Thanks to all of you who stopped by.
Final
Question of the Day
: If you could be any character in fiction, who would you be?
Final
Prize of the Day
:
April Henry is a friend and neighbor of mine (our kids went to the same schools) and I am meeting her for lunch today so she can sign a copy of her latest YA novel for one of you lucky commenters. Here's what one of my fave agents,
Mary Kole
, says about
Girl Stolen
on her blog:
I'm a huge fan of April Henry's writing. In this gripping, thrilling YA, she takes on a challenge that most writers would easily shy away from: her narrator is a blind girl. What does that mean? It means that there's some masterful, unexpected description in this book. What else? It's really easy to ratchet up the stakes and tension. What happens to our dear blind girl? Does she enjoy a nice sit, safe on a couch somewhere? Bad news: she's kidnapped. Worse yet: she's sick. And did I mention she's blind? Reading GIRL, STOLEN is like a three-hour-long anxiety attack, and I loved every minute of it. Read this for a very elegant lesson in pacing and tension…and to see how a writer fares when her powers of visual description are taken away.