One of my
favorite
quotes about being a writer comes from the illustrious Margaret Atwood: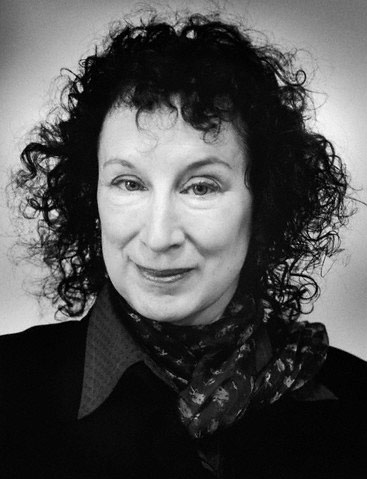 It takes a certain amount of nerve to be a writer.
It also helps to have a
healthy sense of humor.
Here's my writing joke for the day. (Feel free to e-mail me something funny related to writing/publishing/books, and I'll add it to the post as the day progresses. We could all do with a good laugh!)
A screenwriter comes home to a burned down house. His sobbing and slightly-singed wife is standing outside. "What happened, honey?"the screenwriter asks.
"Oh, John, it was terrible," she weeps. "I was cooking, the phone rang. It was your agent. Because I was on the phone, I didn't notice the stove was on fire. It went up in second. Everything is gone. I nearly didn't make it out of the house. Poor Fluffy is--"
"Wait, wait. Back up a minute," the screenwriter says. "My agent called?"