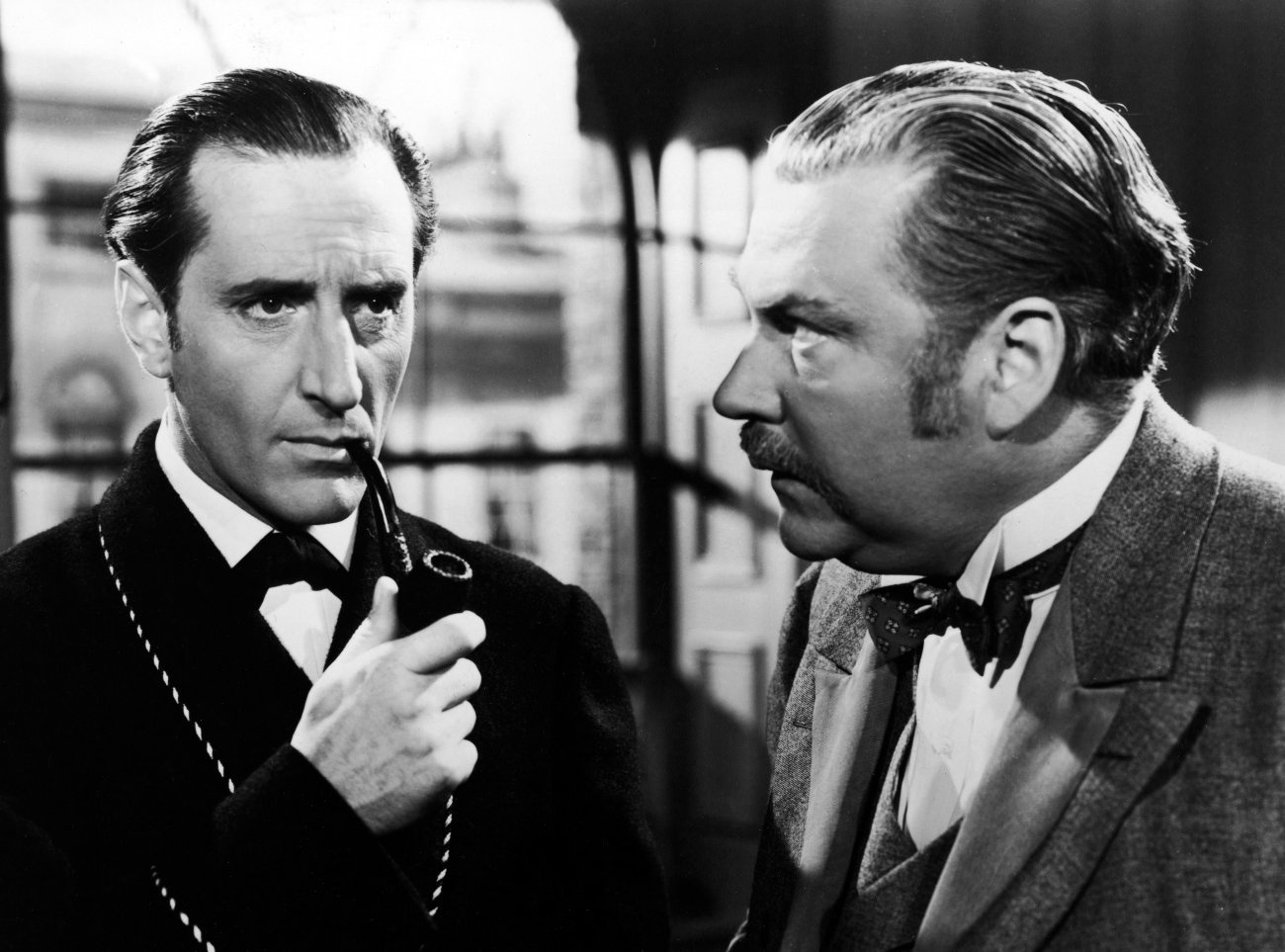 What s**t is Watson saying to Sherlock now?



I first saw this on
The Huffington Post
. The asterixes are for things from Raphael's list that people have also said to me--and I've added a couple of my own in bold at the end.
What s**t have people said to writer-you?
S**t People Say to Writers
by Lev Raphael, author of Book Lust
Have you been published? **
What do you write? Oh.
Do you have, like, a real job?
I don't read much.
Do you know Stephen King? What's he like?
You should write a book about my life, it's a bestseller for sure.
I'm gonna write someday, when I have free time. **
My sister likes to read. Have you written anything she would know?
You write novels? I only read stuff that's real.
I read your book. It was... interesting.
My mother loves your books.
I've got a great story for you! **
I thought books were dead.
You should write a screenplay! That's where all the money is. **

You should write short stories first. Have you ever thought of that?
Have you ever tried getting an agent?
Hey, I hear it's easy to get self-published.
Has anybody ever told you that you're any good?