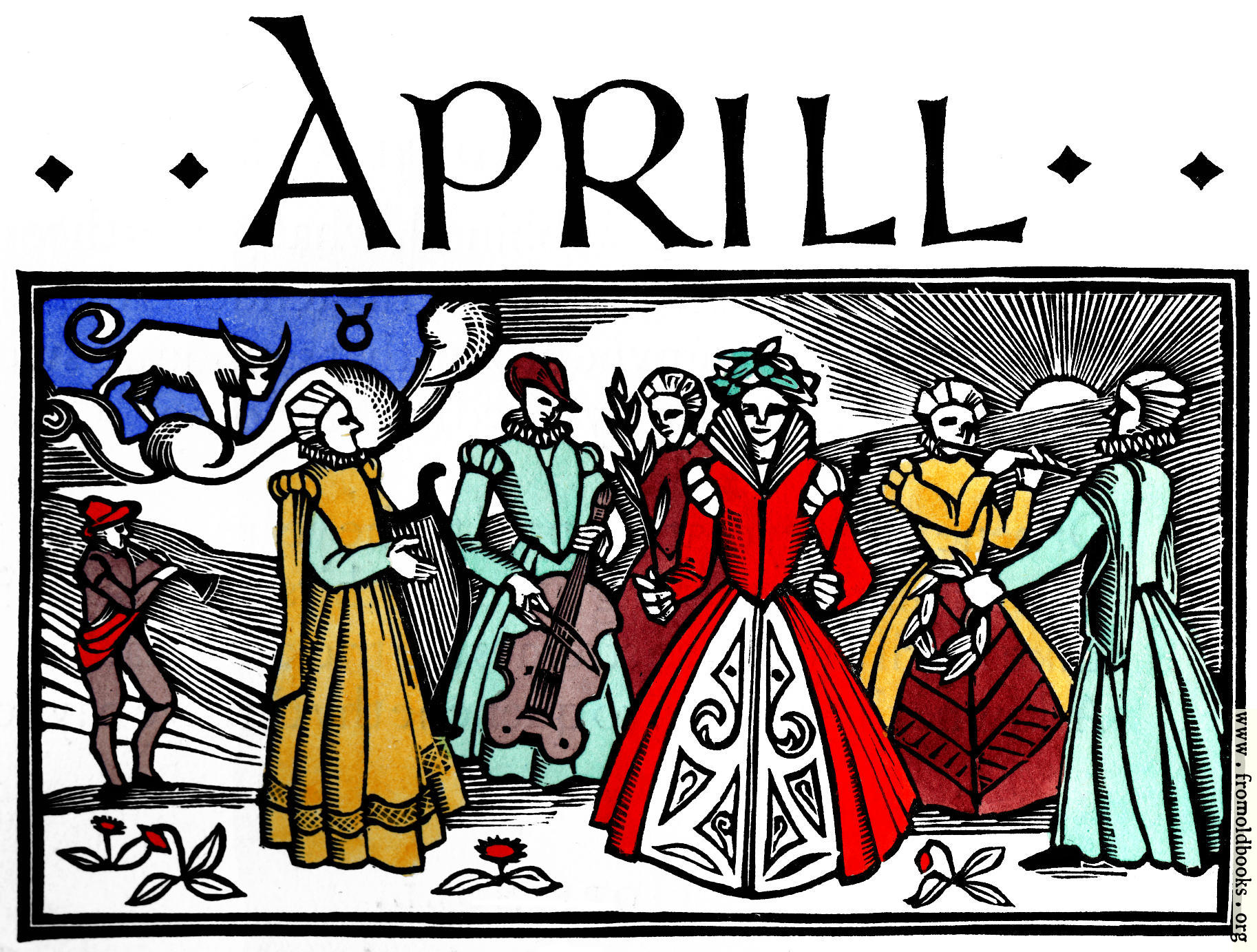 April already?! My, doesn't the time fly when you're having fun?
M
arch was a
m
ite
m
anic, but
A
pril is going to be
a
bsolutely
a
stounding. (Pardon all the alliteration, but it seems to be the thing on blogs nowadays, with the A-Z blogfest going on here and here)
My big news for April is the resumption of
Craft Book of the Month
. I have a doozy, and a new writing hero to boot--so stay tuned for Wednesday, when all will be revealed.
I've also recently come across a couple of new blogs I'd like to give a shout out to. First, Sarah Fine is a practicing child psychologist who writes "unapologetically fantastical" YA. Her blog,
The Strangest Situation,
has book reviews and other posts on writing seen through her psychologist's lens. (I'm not doing it justice here, so you'll have to check it out for yourselves. As for me, I find it fascinating--and she writes about it really well, too.)
The second blog is Paula Kay McLaughlin's
Write Now
.
Paula came up with the brilliant idea (wish I'd had it!) to give "
unagented, pre-published uber awesome writers... another venue in which to showcase themselves, their manuscript(s), and their writing styles.
" Her inaugural
Writer Spotlight
, with
Faith Elizabeth Hough
, was posted today. I loved getting to know them both, and I got on the blower (as they would say in England, if I'd actually telephoned Paula instead of e-mailed her) and now have my own Writer Spotlight booked for later in the month. Whew, exciting stuff!
Finally,
Beyonders
appeared in my mailbox today. Holy hotdogs, Batman! It looks great--and there's even a bookmark within, signed by Brandon Mull. Now, how on earth did Shannon Messenger know I collect bookmarks?!
I'll see you all on Wednesday for
Craft Book
, when I'm really going to RAVE. Till then, happy writing!